We make your return simple, easy, & hassle-free!
We're proud to be a partner with the following companies!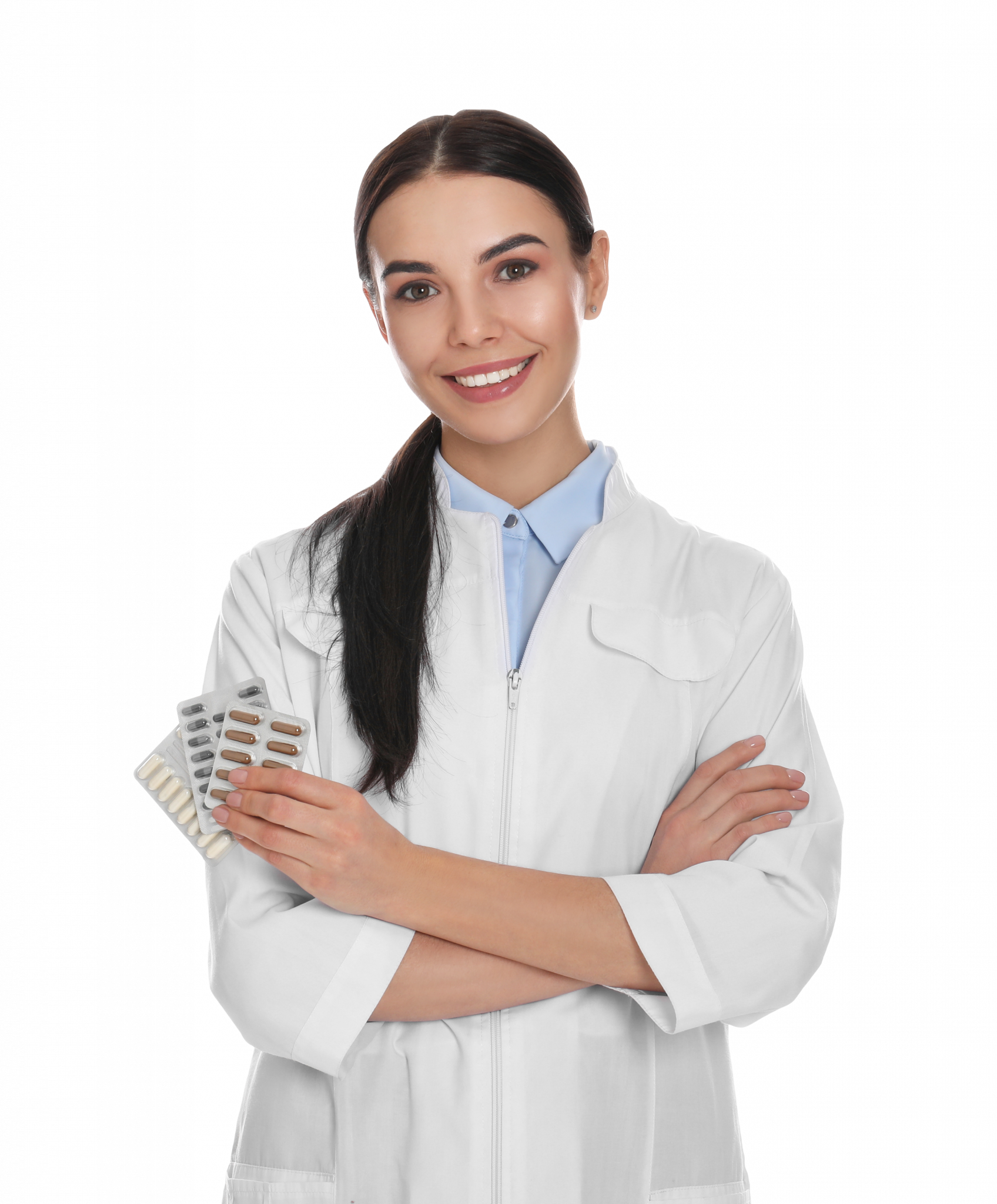 We were founded in 2017 by a group of partners with a combined 40 years in the industry. Transparency and efficiency are our priority; it is the pharmacy's capital that is tied up in expiring items after all.
Independent pharmacies, long-term care facilities, hospitals, and GPOs can count on Flash Returns in this complex and often forgotten aspect of their businesses.
Flash makes your returns fast, simple. and hassle-free.
Here's How We make returns easy
With Flash, you'll get access to our easy-to-use returns portal, personalized customer service, and a partner that will grow with your business.
USE OUR SIMPLE RETURNS PLATFORM
At Flash, we have a simple and efficient returns process that helps you clean off your shelves of expired/expiring products. As an added bonus, depending on your type of return, we can even log your products for you!
…AND YOU'RE DONE!
Once you complete your return, our expert warehouse staff will take over and streamline the process even further to get your money in a flash! If you have any questions, you can always contact our meticulous customer service reps.
There is no risk to becoming a Flash customer. We don't take a cent until you get your return–a true partnership between us and your pharmacy.
Don't have time to pick your shelves and scan every product? Flash has your back! Just ship your products to us and we'll take care of the rest.
Other returns companies will nickel and dime your return until it hardly seems worth it. We don't hide added destruction fees or other service charges, just a low flat rate.
Customized Customer Service
Call us and find out—any question or concern you ever have will be answered with prompt responses, not phone prompts and more voicemails.
The reverse distribution industry is crucial to pharmacy profitability, compliance, and public safety. With margins under attack, consolidation by the largest companies, predatory PBMs, and increasing compliance regulations on destruction, pharmacies need a partner in the returns business.
"We need every edge available out there to make a profit. Our local Flash Returns rep picked our shelves quickly, with no interruption to our workflow. When the check came in they reviewed the results with me, I was amazed! We had been sitting on over $25,000 in returnable inventory. My only regret is my expired drug practices (or lack of really!) the last 6 years. You focus on your practice, let Flash handle the returns."
Joey H. in Birmingham, AL.
RPh
"My PIC has more tasks set up for me than I have time, I'm our senior tech. Expired drugs are one of the easiest things to skip over with the constant other issues filling 2-300 Rxs daily with a small staff. Flash Returns let me send a box of items I picked, and they had it inventoried with an estimate of the value sent back on the website within a few days. Super easy! When the check came I was the hero haha, thanks Flash!"
Traci W. in Trussville, AL.
Senior CPhT

Helping You Navigate the Returns Process!
Flash Returns, LLC has strict standard operating procedures and a pharmaceutical services agreement (PSA) with it's clients…
Flash Returns, LLC has strict standard operating procedures and a pharmaceutical services agreement (PSA) with its clients. This is to ensure that the reverse distribution portion of the supply chain that we service keeps its functionality and integrity for our customers and the public.
Several pedigree and distribution level issues have been raised in the industry. Discounted, indigent-pricing, short dated, bulk purchase, secondary distribution, or DSCSA non-compliant sales could affect the credit available for a product based on a manufacturers determination. We ask that you do not return these products for credit as they are not eligible in most cases. Flash Returns LLC may choose to dispose of these on the pharmacies behalf at no charge if the cost is low relative to the return. Most customers purchasing products from reputable wholesalers will not encounter these issues, however all pharmacies are asked to acknowledge our policy on pedigree and legitimacy of product here and by signing the PSA before a return is initiated.
Some manufacturers may require proof the price paid for a product and what wholesaler distributed the product. Issues causing triggering this could be: bulk or large quantities of single items or lots, or products purchased speculatively. In some cases we may request invoices from the customer to ensure Flash Returns or manufacturer policy is being met. If none are available or if the information isn't accepted by the manufacturer it could cause the return to be non-returnable.
Flash Returns, LLC cannot guarantee or be liable for the value or credit for products that were purchased outside of manufacturer accepted distribution channels. This could include products: purchased from a wholesaler that is not an approved vendor, products not purchased directly from a particular manufacturer, purchased on a speculative basis, diverted or counterfeit products, foreign products, and any product purchased on a non-returnable basis, including short-dated product purchased at discounted pricing.
At any time, Flash Returns, LLC or a manufacturer may require invoices or pedigree information demonstrating proof of purchase. If product has been shipped by Flash Returns, LLC or the Customer to a manufacturer or their agent, Flash Returns, LLC cannot guarantee or facilitate the return of product to the Customer. Manufacturers reverse the right to destroy product they deem not credit worthy or suspect. Manufacturers agreeing to return product to customers will do so at the customers expense. Flash Returns, LLC shall not be responsible for reimbursing a Customer for such product.
If Customer is unable to have product returned within 21 days, product is subject to be destroyed without any payment or credit issued to Customer. In any dispute, failure by Customer to provide invoices for a product or pedigree if requested shall release Flash Returns, LLC from any and all liability of products involved in dispute including the full value of the product. More information on drug pedigrees is available on the FDA website at:
P: 833.553.5274
E: SignUp@FlashReturns.com
10839 Indeco Dr. Cincinnati, OH 45241